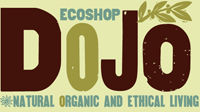 Skip to main content
Categories: Eco Home
Gorgeously cosy and fleecy blankets made from organic merino wool. Woolly as opposed to wool because of the wonderful texture. The smaller size (100 x 135cm) works really well as a children's play mat too.
Woolly Blankets 100 x 135cm £78.00
155 x 200cm £180.00
Eco Footprint
Organic wool.
Produced and woven in Germany.
No air freight.