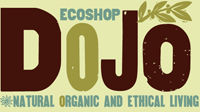 Skip to main content
December 2, 2014 - 10:00pm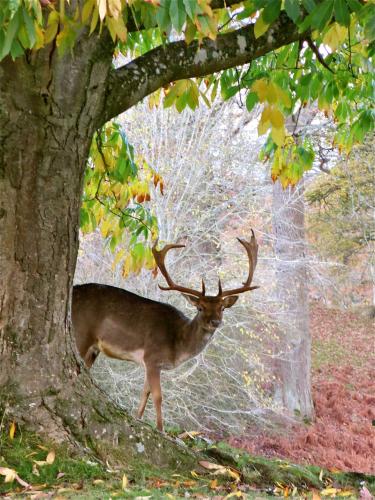 We are coming up to a full year at our 'temporary' workshop in Welshpool. Refurbishment work at our Manchester site has been much delayed for one reason or another (familiar to anyone undergoing a building project!) and we still don't have a start date for building work, which will take about 6 months once it gets going. So we are really starting to feel at home in our country setting. We love the green hills in front and the red kites spinning overhead our little workplace.
Having been running a pop up shop in Manchester for most of this year on a Friday and a Saturday, by appointment, we have finally cleared everything out and will now be setting up an area in our place in Welshpool for people to try out mattresses and futons. Again this will be by appointment only.
I know Welshpool is off most people's route but there are some lovely things to do while you are here if you fancy a day out, all within 20 minutes of us (some are closed in the winter) - wander the Italianate garden terraces of Powis Castle, take a steam train on the Welshpool and Llanfair Light Railway, or a boat on the Montgomery Canal, hike along Offa's Dyke footpath which passes close the town, or Glyndwr's Way which ends (or starts?) here, there is quirky fabulousness at the Andrew Logan Museum of Sculpture, wonderful food and gardens at Glansevern Hall and the ruined, but recognisable, castles at Montgomery and Dolforwyn.