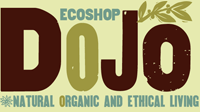 Skip to main content
Categories: Kids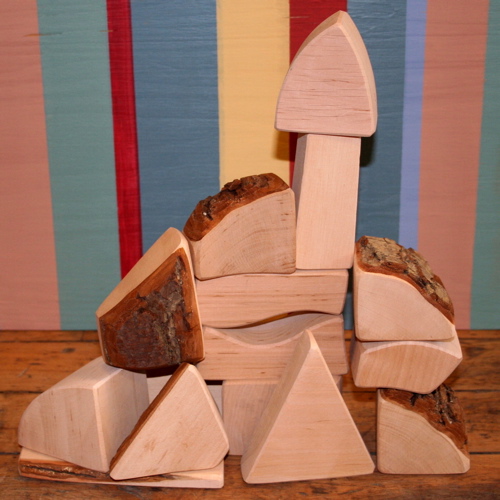 Wooden blocks in European beech, left unfinished (but sanded smooth) so that they don't slip. These blocks encourage creativity with their rounded, organic shapes and different grains and textures. Some of the blocks have bark on one side. Packed in a cotton net bag.
Wooden Blocks £15.40
Eco Footprint
Sustainably managed European hardwoods, mainly beech.
Made in Germany.
No finishes.