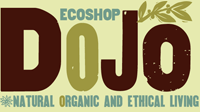 Skip to main content
Categories: Kids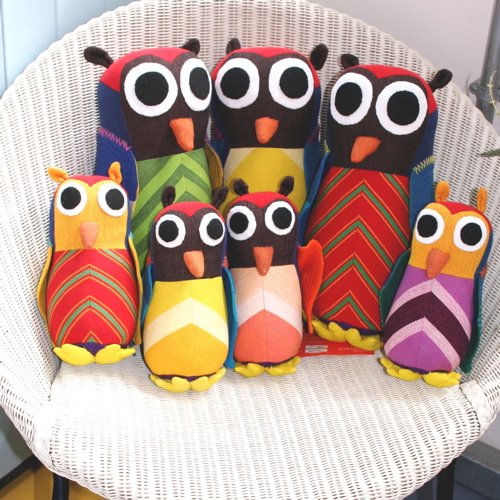 Apparently owls only either say t'wit or t'whoo, if you hear both it's two owls having a chat. These cheeky Owls are part of the Barefoot Animals family so they are handmde in a small cottage industry in Sri Lanka. Each animal is lovingly made from start to finish by the same person in hand woven and eco-dyed cotton stuffed with kapok. Safe for children of any age.
Little Owl 20cm £12.50
Big Owl 32cm £19.95
Eco Footprint
Hand woven and dyed cotton.
Small scale, fair trade production.
Filled with kapok.
Made in Sri Lanka.