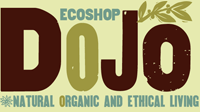 Skip to main content
Categories: Sleep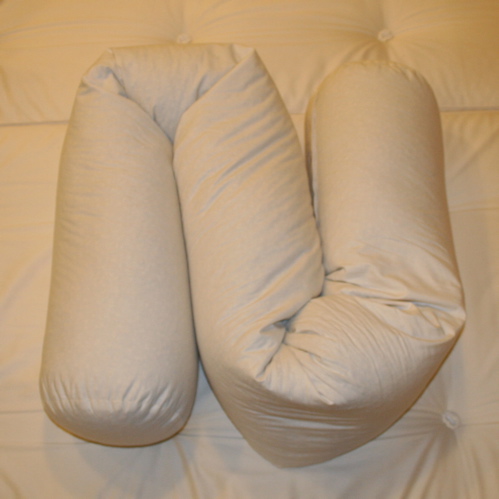 This long bolster is filled with organic spelt husks and gives a very flexible support, whether you are sitting up or lying down. The length means that it's really versatile- fold it in half for reading in bed or use stretched out to support your hips when lying on your side. It is also good for gentle support during pregnancy and holding your baby in position on your lap during breastfeeding or as a 'nest' on the floor. Kids are particularly good at coming up with imaginative uses for this long 'snake'! The organic cotton cover seals with velcro so that the filling can be adjusted. There is also a separate organic cotton jersey cover that can be machine washed at 40 degrees and has ties to secure the two ends.
Bolster 20cm x 190cm £50.00
Removable cover £20.00
Eco Footprint
Organic cotton.
Organic spelt husks.
Made in Germany.