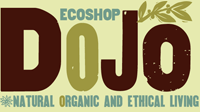 Skip to main content
Categories: Eco Home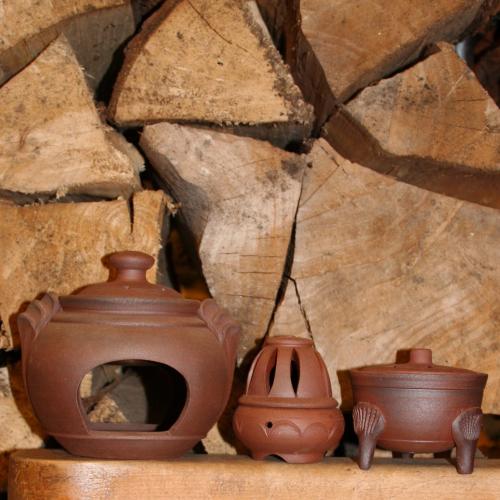 Beautiful stoneware and terracotta burners for oils and resins. The simple stoneware burners are decorated with luminous, lead -free glazes and are used with a tealight for diffusing essential oils. The plain, terracotta burners are decoratively shaped and hold little charcoal briquettes for burning Frankincense and Myrrh resins. Frankincense is sap gathered from cuts in the bark of the Frankincense tree and is traditionally burnt to purify a room, during celebrations or to welcome guests. A few granules in a burner are all you need to release an evocative scent.
These burners are handmade in three potteries in Auroville, Southern India in a large community project committed to environmental regeneration, organic farming, appropriate building technology and handicrafts. The project provides healthcare and employment for around 40 000 inhabitants of the surrounding villages. All the products are fairly traded.
Left to Right: Lhasa diffuser with copper bowl 12 x 14cm £7.95
Mysore for grains and powders £5.25
Shanghai for grains and powders £5.25
Charcoal Briquettes pack of 10 £1.00
Lhasa currently out of stock
Eco Footprint
Fairly traded, handmade products using skilled and traditional techniques.
Handmade and recycled packaging.
Made in Southern India.
No air freight.